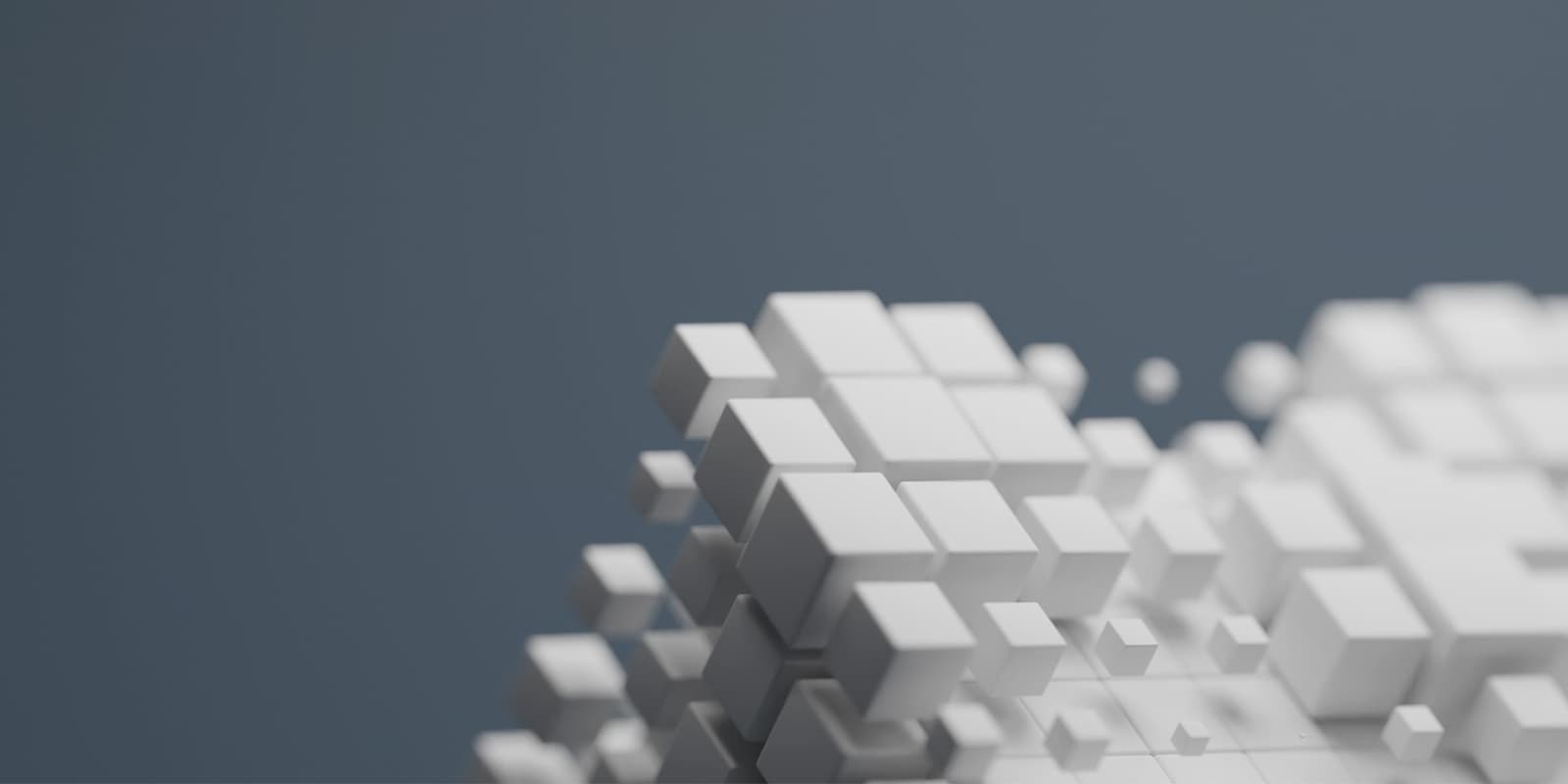 NFT CV Is a Blockchain-Powered
Resume / Portfolio That
Showcases One's Talents
Such As Time, Experiences,
Qualifications, Skills and
Creative Works.
How can we protect and verify experiences of the creator & freelance
economy as reliable assets?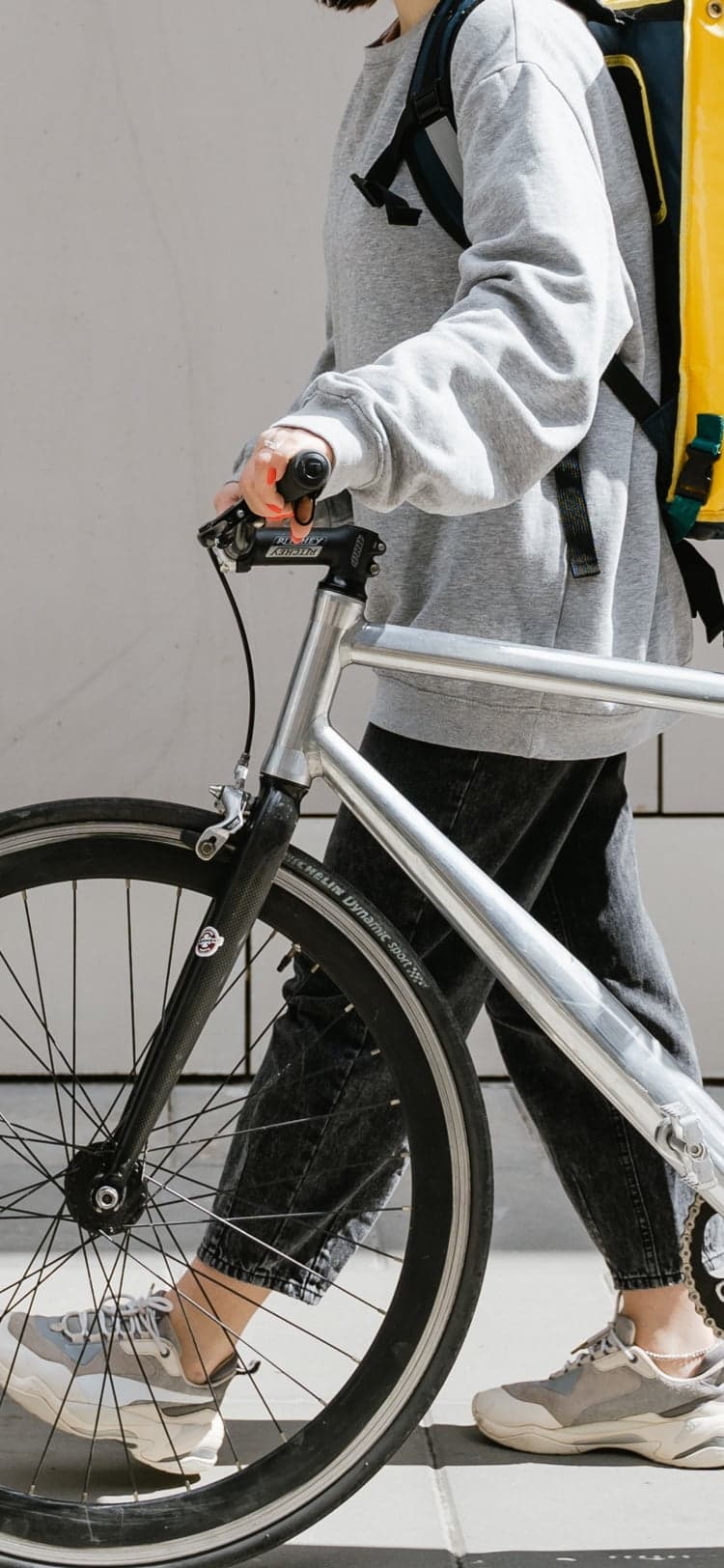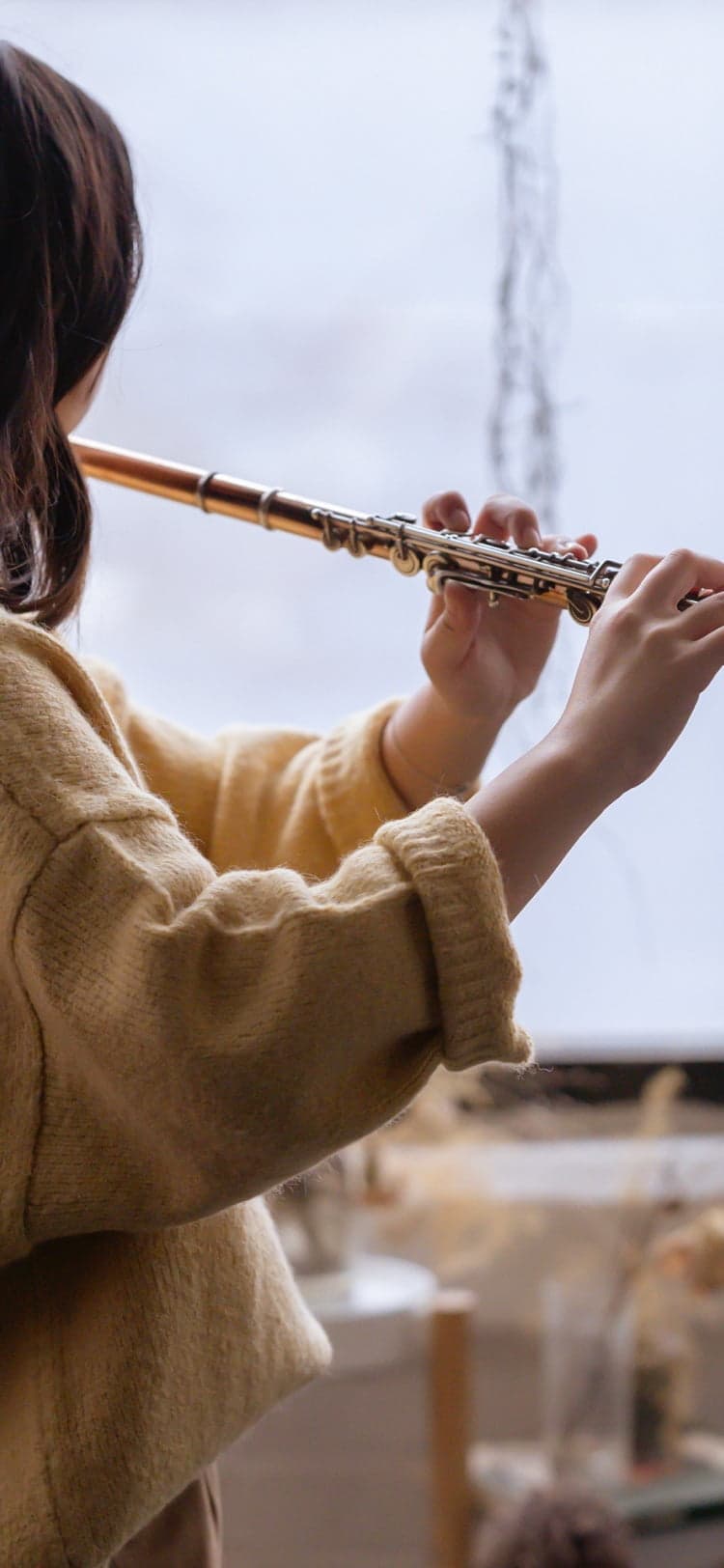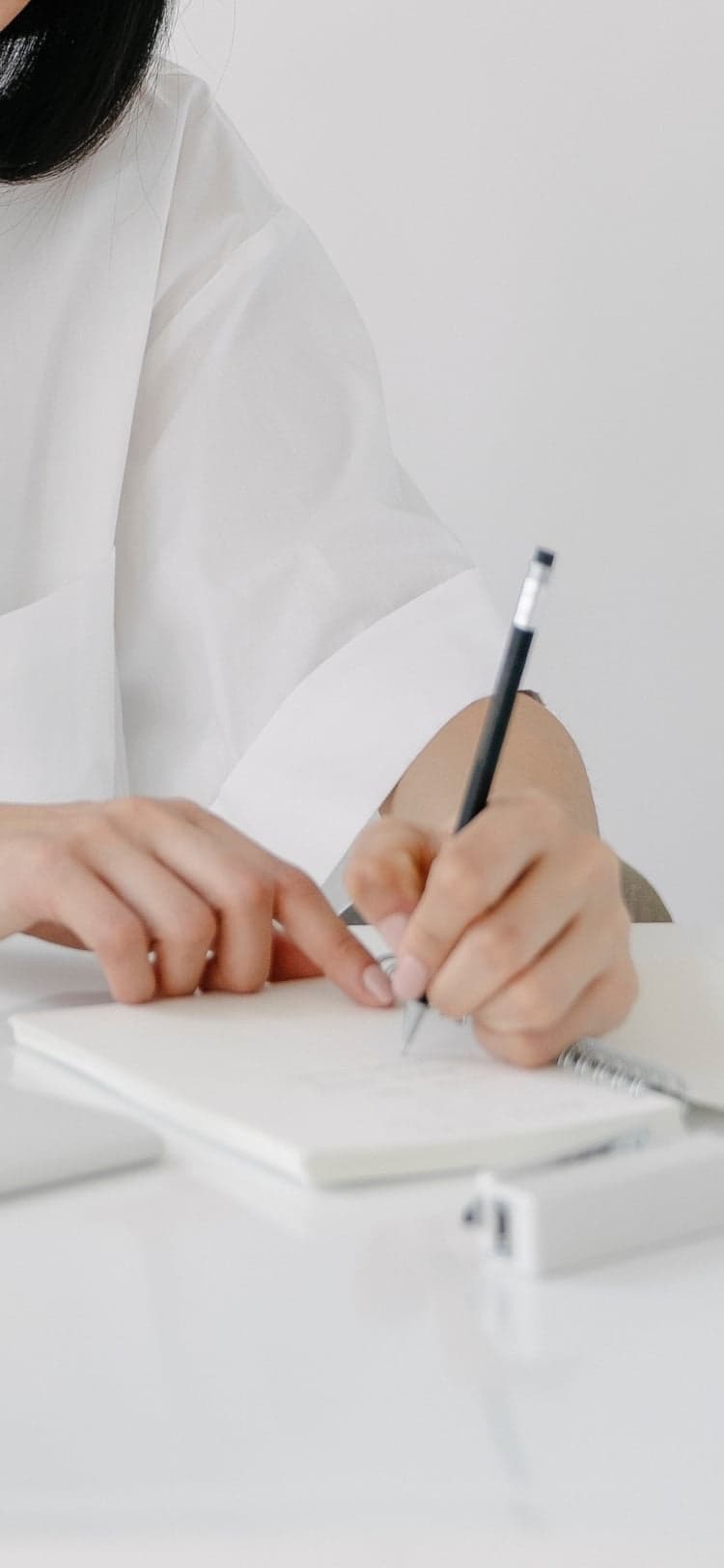 RECORD
CERTIFICATION
GROWTH
Enterprise Blockchain solves this problem by offering the new blockchain network NFT CV.
Gig Worker
Self-employed
Creator
Whether it is short-term part-time work, side job,
or freelance work. It doesn't matter.
From distributed income, to a portfolio of talents such as
experiences, qualifications, and creative works.
Enclose end-to-end information to confirm your records
and talents with confidence.
Anyone
Who Wishes to Demonstrate
Demonstrate
Their Values.
Record
Diverse Talents
on NFT CV.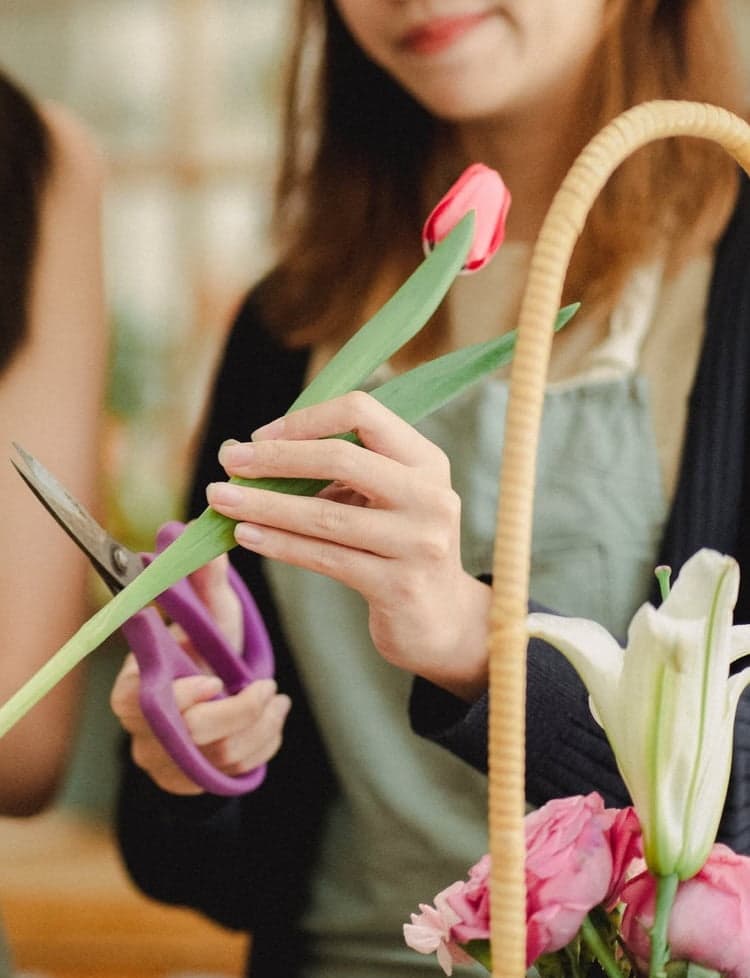 Ho Young, who runs flower arrangement courses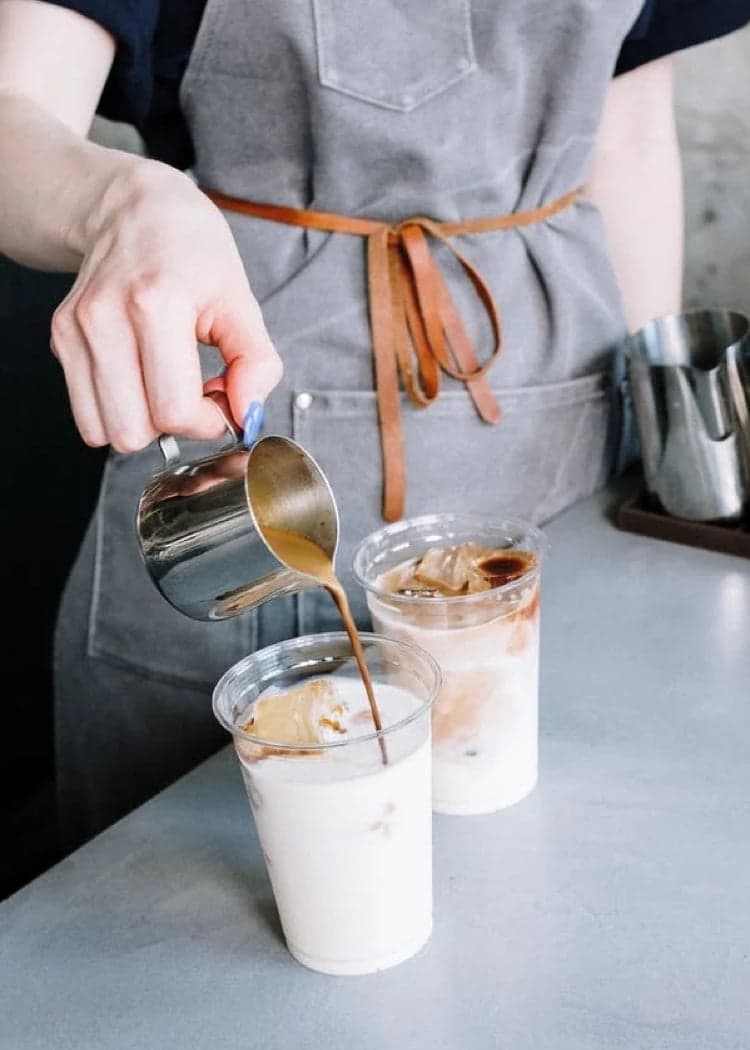 Eun Hye, who runs a cafe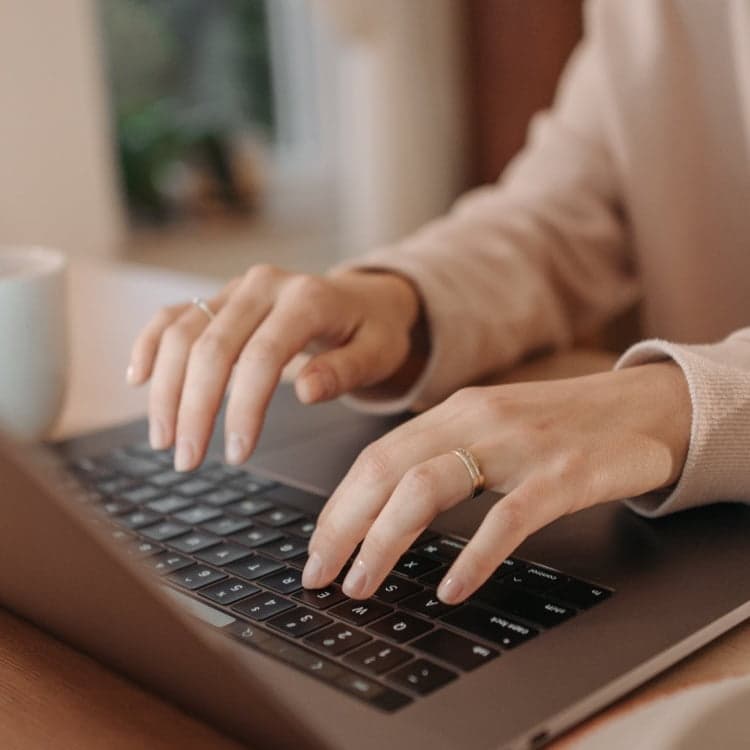 Bo Reum, who is a freelance developer
To Make
the Impossible,
Possible.
Lack of systems across
core data, finance
and society

Need detailed talent
management

Proof of ownership of
talent assets through
NFT CV

Career growth and
financial benefits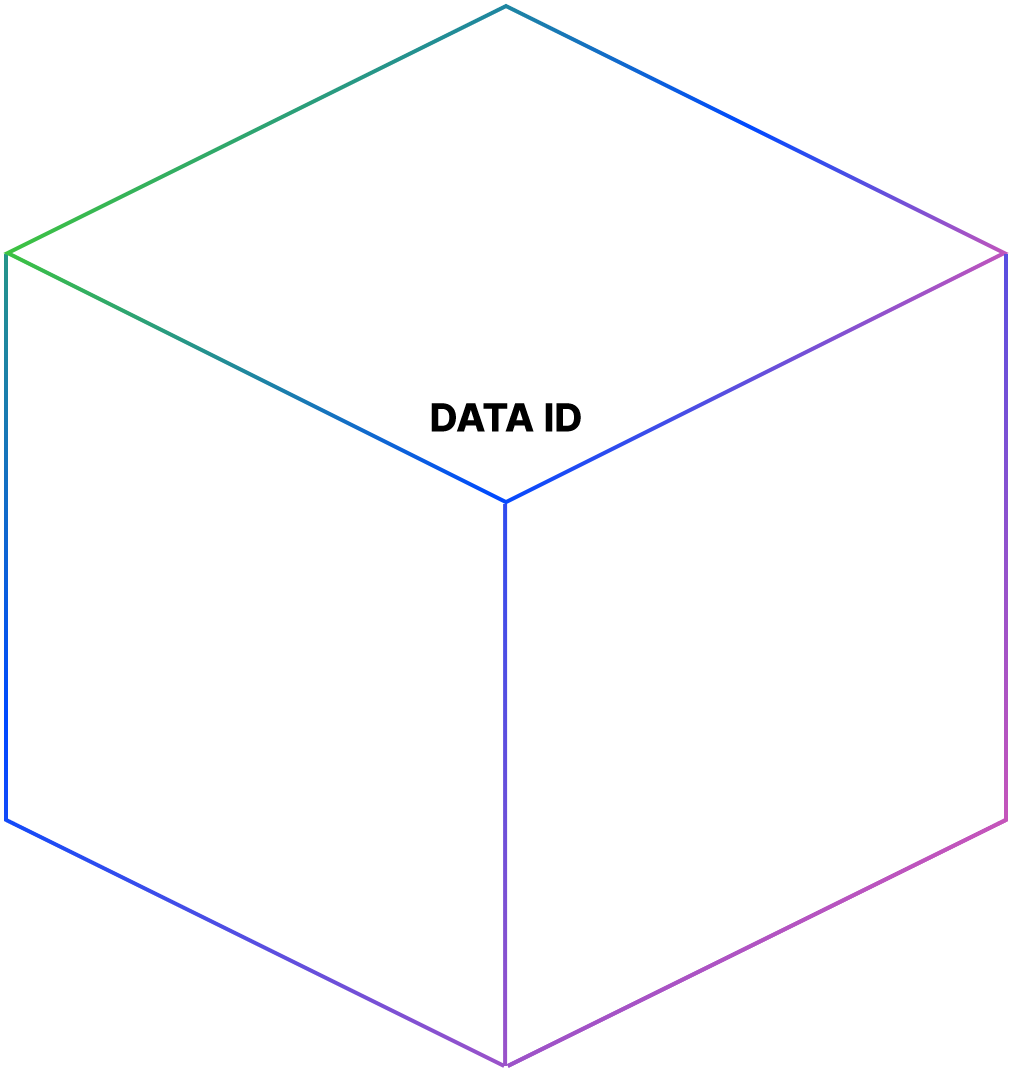 NFTCV : NFT CV is a blockchain-powered resume/ portfolio that showcases one's talents such as time, experiences, skills, qualifications, and creative works.
Curriculum Vitae(CV) : Latin for the course of life, a detailed resume that includes the specific course of life.
Store Information With
NFT CV Easily and Conveniently
And Verify Anytime, Anywhere.
NFT CV acts like a Proof of Talent certificate for individuals.
Reliable, instantly verifiable, and flexible data recorded on
blockchain allows individuals to prove ownership of
their talent assets.
NFT CV can record and prove you and help you grow.
Safe And
Irreplaceable
NFT CV.

Safe And
Irreplaceable
NFT CV.
From Better Jobs
and Talent Trading
To Access to Financial
Services, Everything
can be Possible.
NFT CV links value and opportunities. Through NFT CV,
you can quickly and easily find jobs personalized for you,
and use financial services. It is also possible to create
a strong virtuous cycle in which the rights of creative works
are protected and profits are shared.
Local Job Matching Service Based on NFT CV

Digital Finance Solution Optimized for Gig Economy

Assetization and value creation of creators' talents
Establish a foundation for assetization and tokenization of creators' creative works and talents.

Trade gig workers' talent, career, and reputation transparently, and manage their disorganized work experience.

Use financial products more easily because a sole proprietor can verify income, work history, experience and expertise conveniently.
Changing Markets
Based on Talent Assets.
In the past, fiat currencies and securities were traded based on
trust in the state and institutions.
Today, decentralization is taking place rapidly, and
financial channels for virtual assets such as cryptocurrencies
and NFTs are expanding.
Recently, as the number and the income of gig workers and
creators began to rise, domestic and foreign companies are
announcing new financial services using big data.
A Leap to Start
with A Global
Blockchain Network.
Blockchain
Network.
From Traditional Finance
to the Future of Finance.
Product

Financial Products, Services

Assets

FIAT, Securities

Trust

Centralized system such as the state

B2C services such as Fintech

Product

Exchange, DeFi

Assets

Coin, NFT

Trust

Blockchain

B2C services such as wallet

Product

Gig Finance + Talent Assetization

Assets

NFT CV + P3

Trust

Blockchain NFT CV Network
Stay tuned to the Gig and Creator
Economy Ecosystem that Enterprise
Blockchain will design through the
global blockchain network NFT CV.
Traditional Finance
the Future of Finance
is a creator that innovates bakery recipes and operate her own cooking classes. She records cooking class attendance as well as recipe usage history on the NFT CV.

You can record all kinds of achievements, including certificate of completions, licenses, and diplomas.

- Completed Le Cordon Bleu Baking course

- Completed Nakamura Culinary Pastry/ Baking Course

If you mint the original recipe you've created, you can easily protect your rights for the recipe.

- Choi So Ra Cookie Recipe

- Choi So Ra Macaron recipes

If someone wants to improve your recipe and develop another version of the recipe, a smart contract can be signed between the parties. 

- Choi So Ra Cookie Recipe_ver02_Na Cafe
Both work experience and transaction
history are created with NFT, and
talent can be easily capitalized with
smart contracts.
Open Innovation Ground
Join the open innovation ground that EBC will create through the global blockchain network NFT CV.
JOIN us
JOIN us
JOIN us
JOIN us
JOIN us
JOIN us
JOIN us
JOIN us
JOIN us
JOIN us
JOIN us
JOIN us
JOIN us
JOIN us
JOIN us
JOIN us
JOIN us
JOIN us
JOIN us
JOIN us
JOIN us
JOIN us
JOIN us
JOIN us
JOIN us
JOIN us